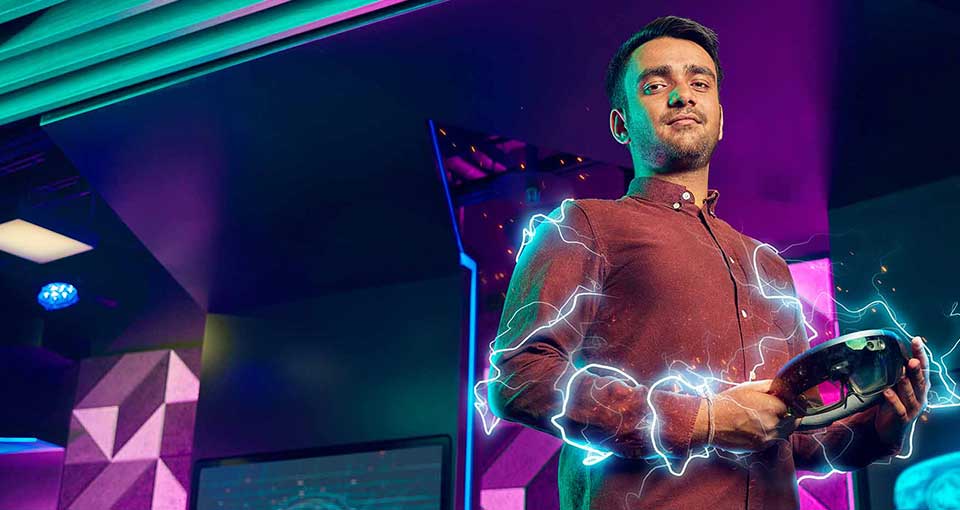 Apprentices
How do they work?
Find out what to expect and the application process.
How do they work?
Applying for an apprenticeship
There are hundreds of different apprenticeships to choose from. To apply for one, you'll need to create an account on the find an apprenticeship service. You can also save any apprenticeships you like and then apply for them later.
Learn more

about applying for an apprenticeship
Browse apprenticeships before you apply
Browse now