Agriculture, environment and animal care
This fertile sector for apprenticeships can be separated into three major categories:
land management and production
animal health and welfare
environmental industries
As you can imagine, there are a wide variety of jobs in the sector. While many apprentices find their ideal job in the farming and skilled agricultural and environmental areas, there are also plenty of diverse, practical, and animal-centric options out there too.
You will also find creative occupations here, like forestry, and caring jobs. For example, working as an apprentice veterinary nurse.
Agriculture, environment and animal care includes:

Land-based service engineering technician
Sports turf operative
Horticulture and Landscape Operative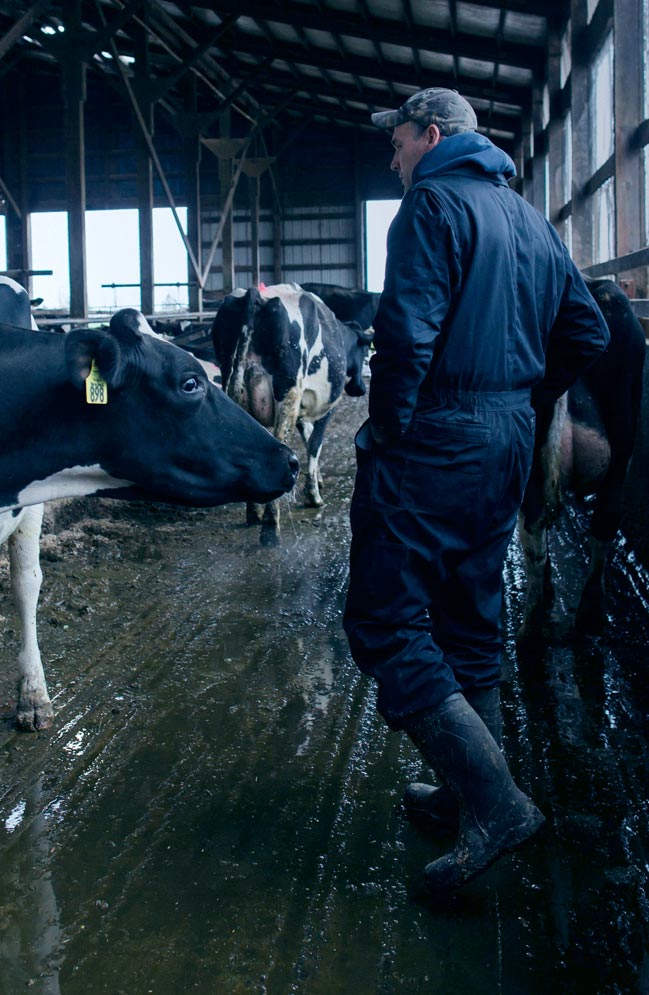 Find an apprenticeship
Search for the right apprenticeship for you! Blaze your own trail and become an apprentice.