Business and administration
The business world is vast, covering all the many different jobs and skills needed to keep companies running efficiently and profitably, and keep staff and customers happy.
And the choice is yours. From enterprise and innovation to information security, marketing, public relations, apprenticeships are available in businesses large and small across the UK.
Apprenticeships range from administration through to HR, management, leadership, PR, finance, accounting, consultancy, and a variety of legal roles, including solicitor, conveyancing technician, and legal executive. There are also banking and investment-related specialisms too.
Business and administration includes:

HR Consultant / Partner
Business Administrator
Public service operational delivery officer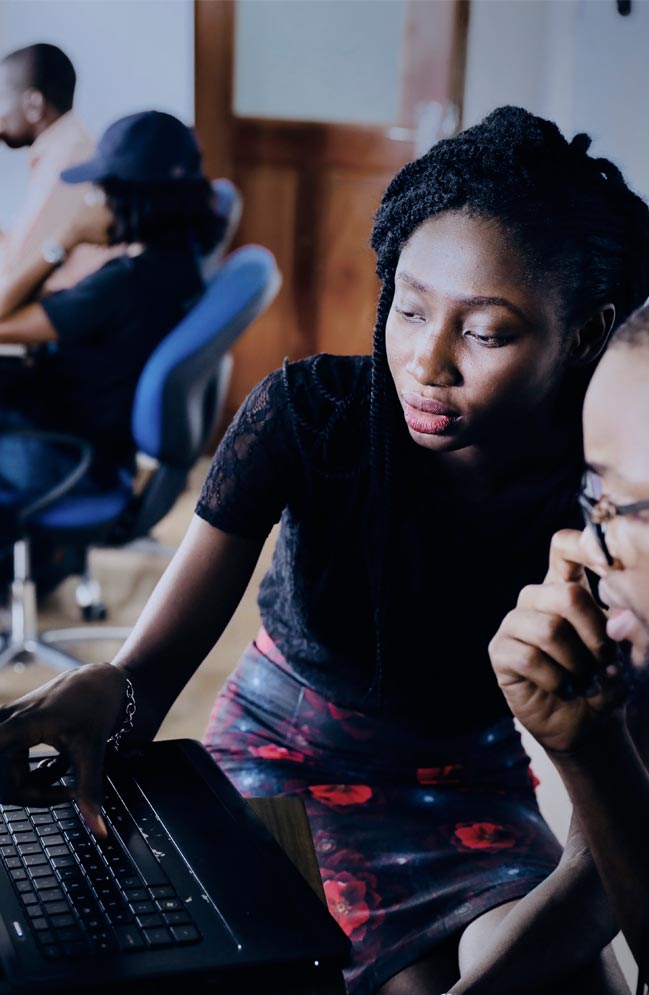 Find an apprenticeship
Search for the right apprenticeship for you! Blaze your own trail and become an apprentice.
Do work that makes a difference
An apprenticeship provided me with a platform to do work that made a difference, regardless of my age or years of experience. I take the work I do very seriously and it is essential that I am carrying out work that is improving on how things were done in the past.
Although I'm not a big fan of the traditional education system, I do love learning. This apprenticeship gave me the required qualification I needed to climb the career ladder but more importantly, it gave me a breadth of experience I could not have imagined achieving in just two years.