Catering and hospitality
Catering and hospitality serve up a host of different apprenticeships in restaurants, cafés, pubs, bars, nightclubs and hotels.
The sector also includes customer service roles, as well as working in the supply network that provides food and drink to other industries. Schools, colleges, hospitals and large businesses often have canteens and catering staff too. You could train as a chef in a restaurant, or learn how to cook on a large scale for institutions such as the NHS. You could also be 'front of house' welcoming guests or helping management ensure effective day-to-day operations.
Catering and hospitality includes:

Chef De Partie
Advanced butcher
Hospitality supervisor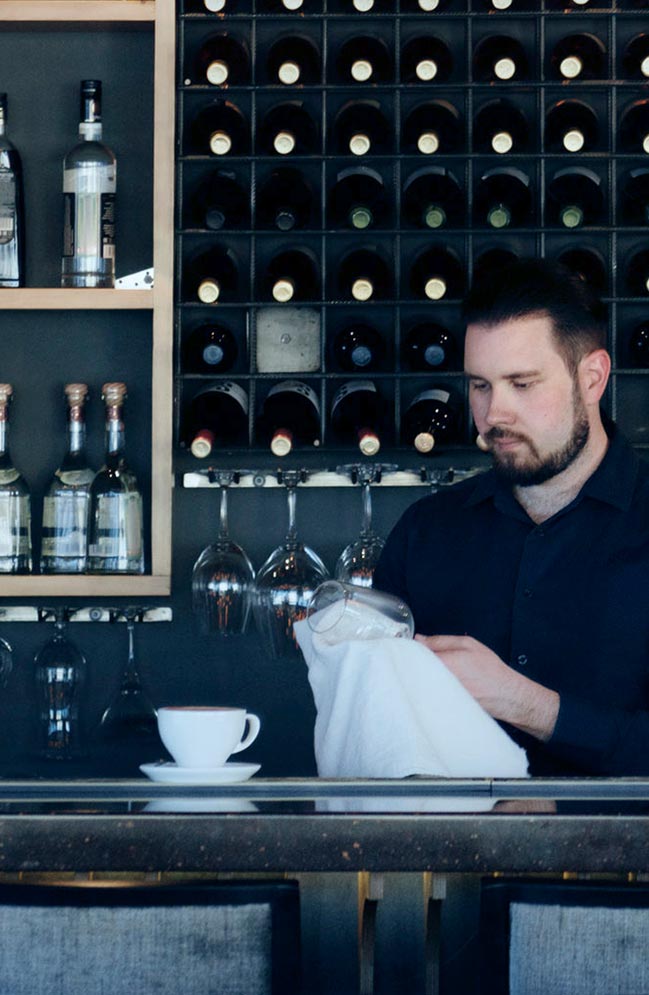 Find an apprenticeship
Search for the right apprenticeship for you! Blaze your own trail and become an apprentice.