Digital
The digital sector covers the many different occupations that keep modern business, large and small, running efficiently and profitably.
A digital and technology solutions apprentice will help provide technology-enabled solutions to customers and staff.
Successful apprentices are already working in a wide variety of digital-centric roles, including software, business and systems analysis, cybersecurity, data analysis and network infrastructures.
Digital includes:

IS Business Analyst
Software Development Technician
Cybersecurity technologist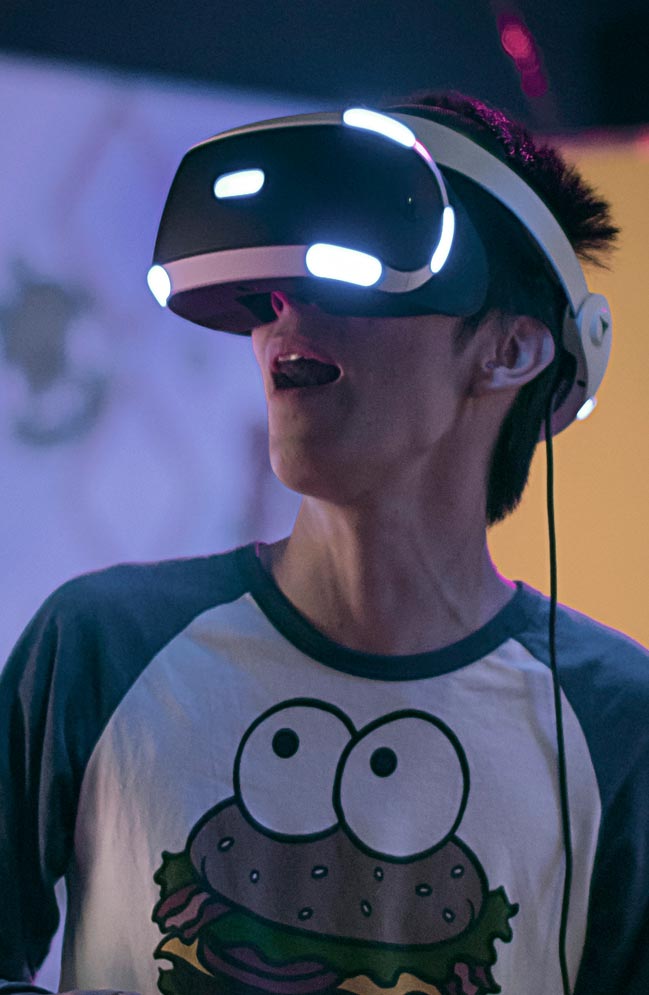 Find an apprenticeship
Search for the right apprenticeship for you! Blaze your own trail and become an apprentice.
Tv, digital and media at bt
A diverse range of opportunities
Although I wanted to continue learning, I didn't feel that university was the right option for me. I began researching apprenticeships, and it was amazing to see the varied range on offer. There's an apprenticeship out there for anyone, whether you're just beginning to learn or wanting to develop!
Real-life experience, alongside a degree
I wanted to get more hands-on experience outside of the classroom, but I also wanted to develop my learning, so I liked the idea of a degree apprenticeship. My favourite subject at sixth form was ICT, so I knew I wanted to work within technology, and began to look into the TV and Digital Media Apprenticeship.
Develop transferrable skills
Not only will I qualify with a full bachelor's degree, along with other courses and qualifications – I also get the opportunity to develop on a day-to-day basis, rotating around the different departments every 6 months, while earning a salary. The apprenticeship has also helped with softer skills, such as building my confidence.