Health and science
Health is something we often take for granted, but couldn't cope without.
It takes more than doctors to keep our health service running. Careers in health and sciences include dispensing medicines in a pharmacy, giving eye tests, working as a dental nurse and many more.
Health and science includes:

Dental technician
Laboratory scientist
Food technologist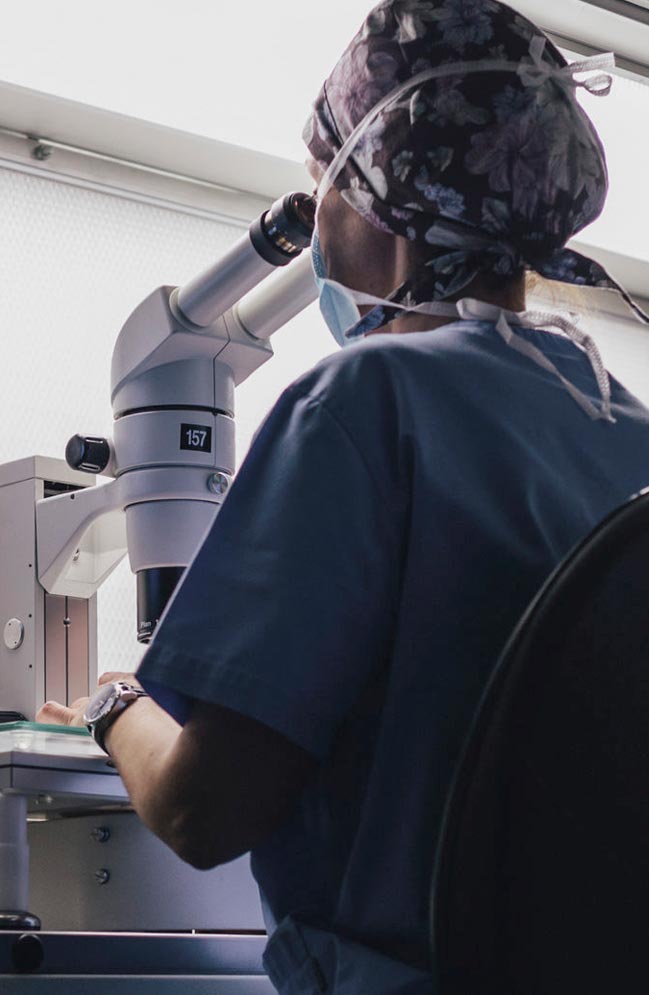 Find an apprenticeship
Search for the right apprenticeship for you! Blaze your own trail and become an apprentice.
Earn & learn while getting qualifications
I've always known that a career within the science field was for me. During my last year of A-levels I started looking for science-based degree apprenticeships and found companies like GSK.
Alongside applying for apprenticeships, I also applied to study biological science at university. I was successful with my application to GSK's laboratory apprenticeship scheme. I also had 5 university offers.
Taking the apprenticeship route was a no-brainer for me as it would provide me with hands-on experience, a fully funded degree in my chosen field of bioscience and a competitive salary working for GSK.