Health and science
Health is something we often take for granted, but couldn't cope without.
It takes more than doctors to keep our health service running. Careers in health and sciences include dispensing medicines in a pharmacy, giving eye tests, working as a dental nurse and many more.
Health and science includes:

Dental technician
Laboratory scientist
Food technologist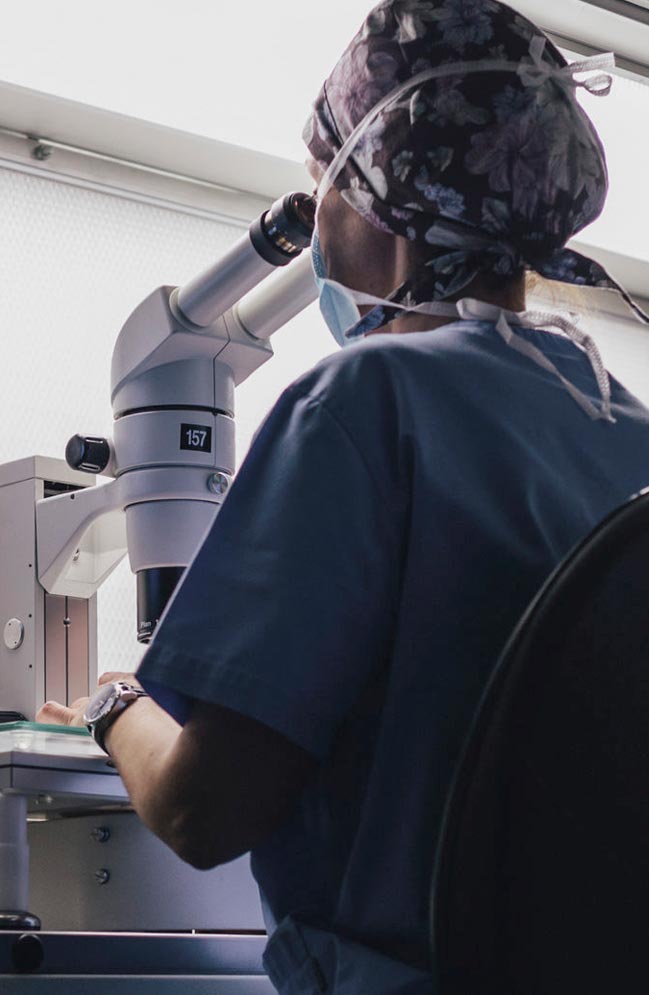 Find an apprenticeship
Search for the right apprenticeship for you! Blaze your own trail and become an apprentice.