Protective services
Protective services are all about keeping things safe - people, businesses and communities.
Which means fire services, waste management, police and all those other things which help make our society a better place.
It also includes HM Armed Services and countless roles like Naval warfare rating, Royal Marines general duties rifleman, Army infantryman or RAF regiment gunner. All of which involve general or more specialised duties which could be in aggressive, peacekeeping or humanitarian roles.
Protective services includes:

HM Forces serviceperson (public services)
Business Fire Safety Advisor
Custody & Detention Officer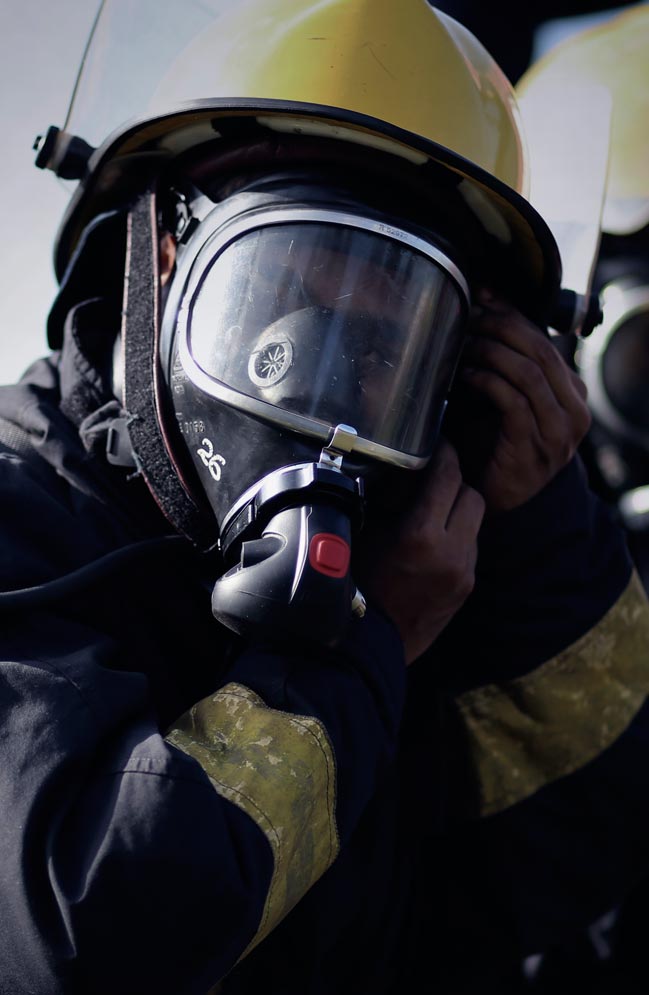 Find an apprenticeship
Search for the right apprenticeship for you! Blaze your own trail and become an apprentice.