Protective services
Protective services are all about keeping things safe - people, businesses and communities.
Which means fire services, waste management, police and all those other things which help make our society a better place.
It also includes HM Armed Services. The UK Armed Forces are one of the biggest providers of apprenticeships in the country, training apprentices in a large range of different roles and professions. Members of the Armed Forces can learn engineering on a aircraft carrier, qualify in logistics while sending humanitarian aid to disaster-stricken nations, or become a communications specialist monitoring cyber space.
Protective services includes:

HM Forces serviceperson (public services)
Business Fire Safety Advisor
Custody & Detention Officer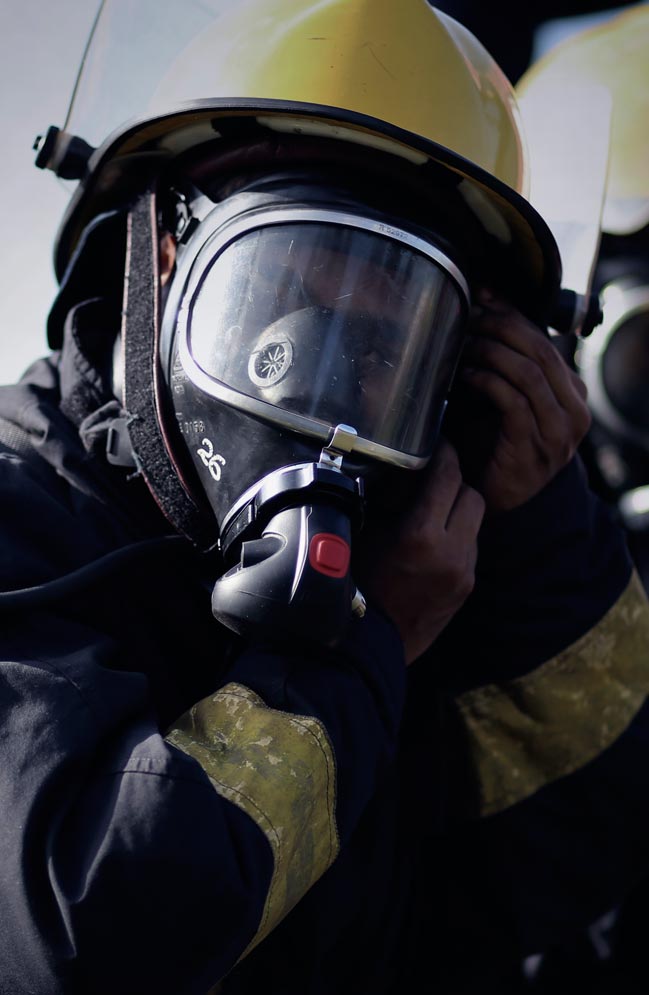 Find an apprenticeship
Search for the right apprenticeship for you! Blaze your own trail and become an apprentice.
A stepping-stone to a professional career
I had applied for a different brigade prior to obtaining my position in Staffordshire. I spoke to local firefighters and had taken part in several have-a-go days for different brigades. I was very disappointed at not making it through the process previously, so I was very keen to find a suitable brigade.
I looked online and came across Staffordshire. I understood it was an apprenticeship but it would still guarantee full time service after the training. I found this refreshing and something I was very interested in. I continued to speak to a few contacts I had in other brigades but they varied in their style of recruitment.
I had an affinity with Staffordshire Fire and Rescue Service. I felt I could adopt their ways and the morals they stand by as a brigade. I searched through the Internet and social media to try and obtain as much information about the brigade as possible and give myself the best opportunity at being recruited.