Sales, marketing and procurement
All businesses need to find new customers and persuade them to buy things. Otherwise, companies would go out of business.
This is where sales and marketing comes in: finding the needs and wants of people, developing something that meets that need and creating a desire for it.
With the huge growth in social and digital media, digital marketing is now a key part of the strategy for most businesses, helping them to increase their presence both online and out in the real world.
Sales, marketing and procurement includes:

Travel consultant
Fishmonger
Customer service practitioner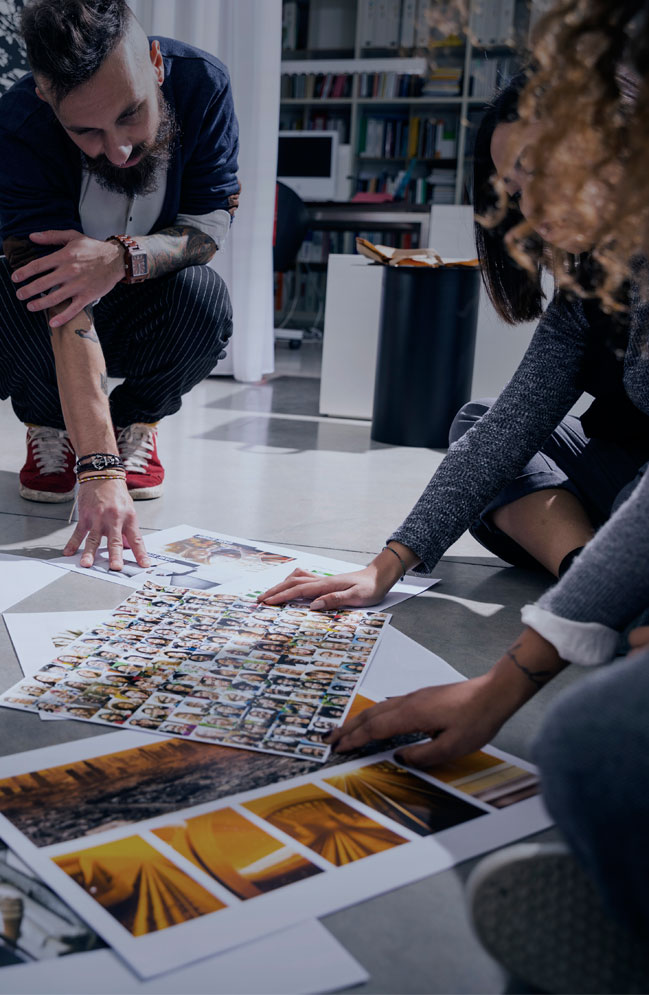 Find an apprenticeship
Search for the right apprenticeship for you! Blaze your own trail and become an apprentice.