Transport and logistics
Transport and logistics plays an essential role in all our lives.
The passenger transport industry employs hundreds of thousands of people in order to run, drive, and support transport and travel, from aviation to rail and bus to coach.
Meanwhile, logistics are essential in making sure the right amount of a product shows up at the right place at the right time. It deals with a range of functions, such as inventory management, warehousing, distribution, transportation and customer service.
Transport and logistics includes:

Rail Infrastructure Operator
Passenger transport driver - bus, coach and tram
Cabin Crew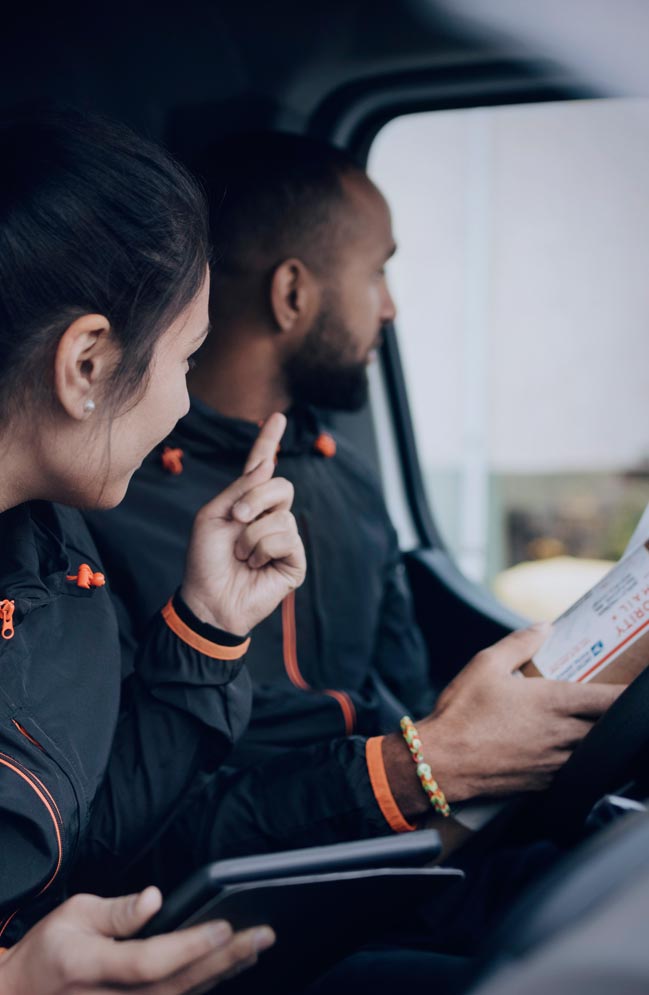 Find an apprenticeship
Search for the right apprenticeship for you! Blaze your own trail and become an apprentice.
Hays travel
Bring new skills into your organisation
At Hays Travel, apprenticeships have supported our continued expansion and success. Apprentices have taken the lead in our social media marketing and E Learning platform, sharing their digital knowledge with colleagues. They bring a wealth of energy, diversity and talent, which enables us to be innovative and proactive.
Create future success stories
We deliver most of our apprenticeship training in-house – but for our specialised apprenticeships, we collaborate with training providers, scheduling regular meetings to review the development of our apprentices. Our programmes are designed to equip apprentices with everything they need for a successful career.
Keep moving forwards
Our internal training, human resources and recruitment teams work closely together to enhance the recruitment process. They analyse feedback from managers and apprentices, along with our own data, to make continual improvements.