Transport and logistics
Transport and logistics plays an essential role in all our lives.
The passenger transport industry employs hundreds of thousands of people in order to run, drive, and support transport and travel, from aviation to rail and bus to coach.
Meanwhile, logistics are essential in making sure the right amount of a product shows up at the right place at the right time. It deals with a range of functions, such as inventory management, warehousing, distribution, transportation and customer service.
Transport and logistics includes:

Rail Infrastructure Operator
Passenger transport driver - bus, coach and tram
Cabin Crew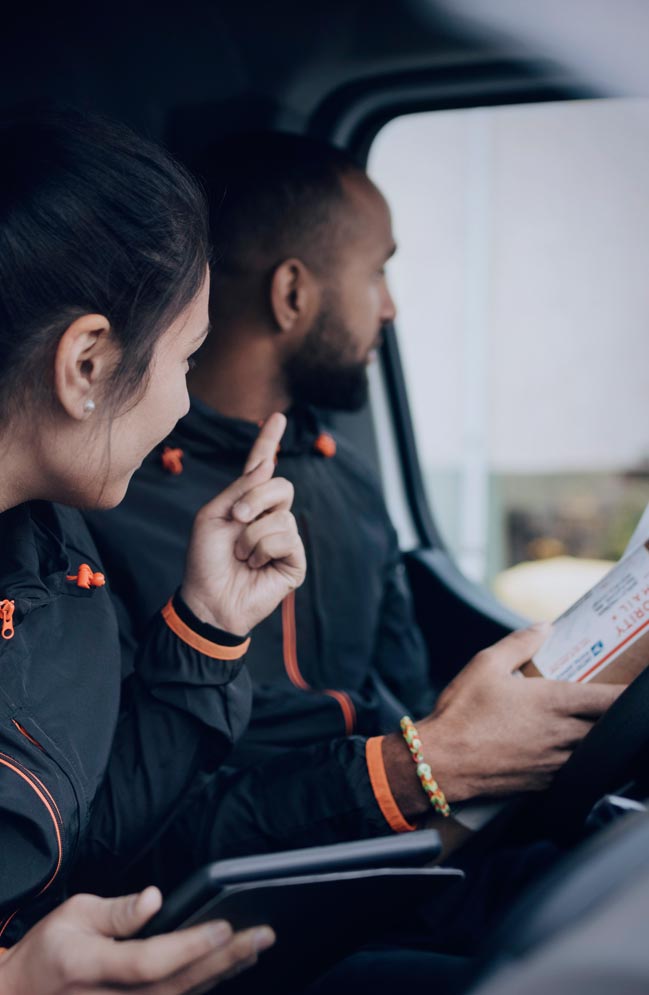 Find an apprenticeship
Search for the right apprenticeship for you! Blaze your own trail and become an apprentice.