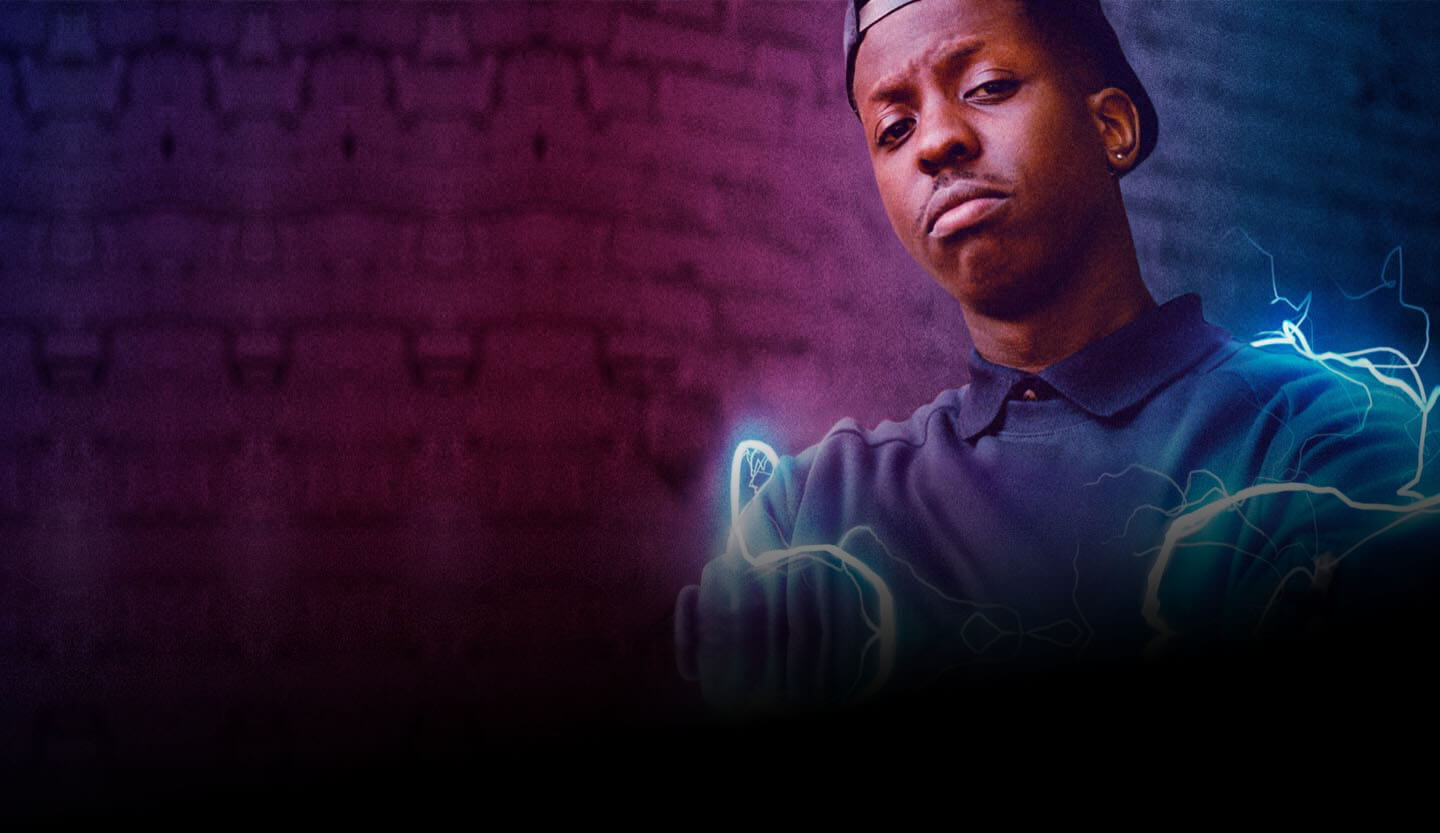 SBTV
X

Fire it up

Jamal Edwards tasks apprentices to fire up the UK with a new track from Grime legend, P Money.

Watch the recording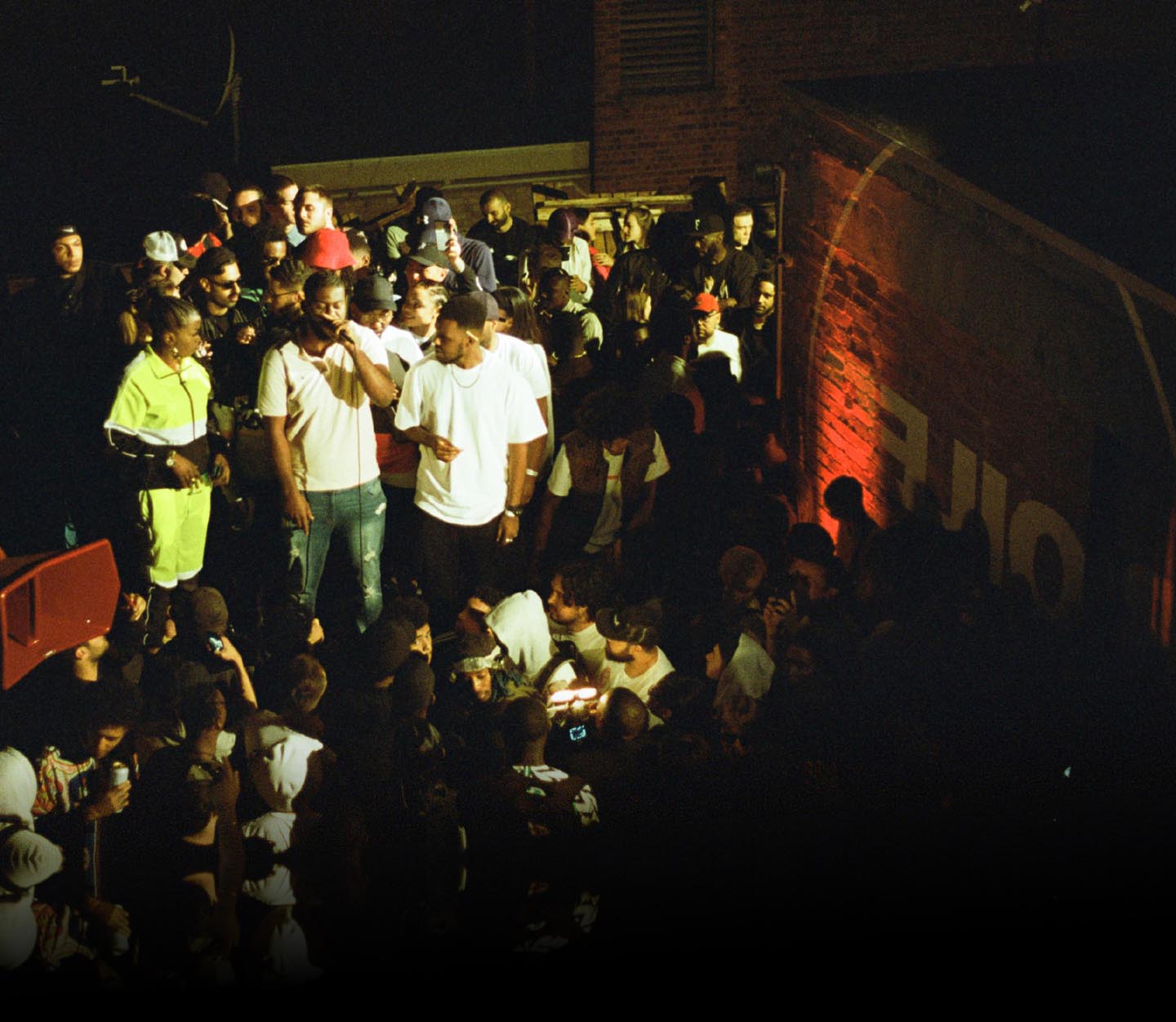 Launch
The apprentices launch the track with a bluetooth drone drop plus a live performance.
Watch launch event
Music video
The apprentices get stuck into production, lighting and hair styling as they shoot a music video for the track.
Watch the production
The team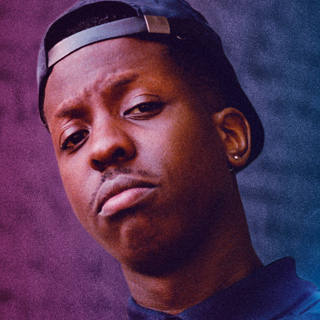 Jamal Edwards, MBE
Award-winning entrepreneur and founder of online music platform SB.TV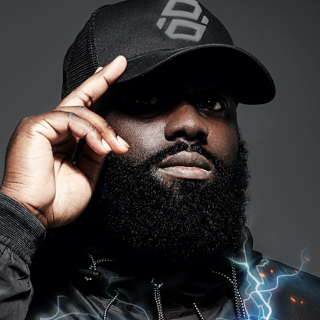 P Money
Grime legend and one of the UK's most exciting MCs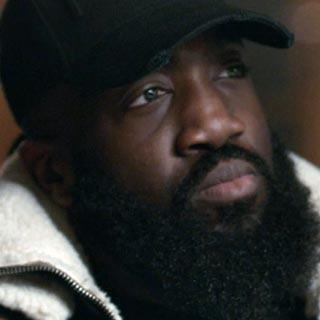 Teddy Music aka Silencer
DJ and producer working with the UK's hottest grime, hip-hop and RnB artists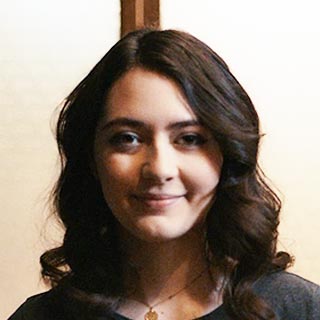 Clara Kheradmandi
Broadcast Operator Apprentice at the BBC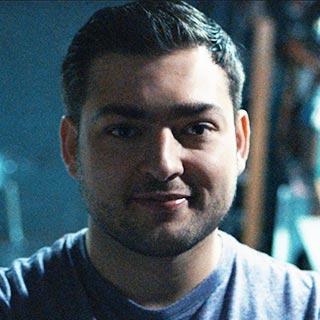 Nathan Dickson
Associate network engineer Apprentice at BT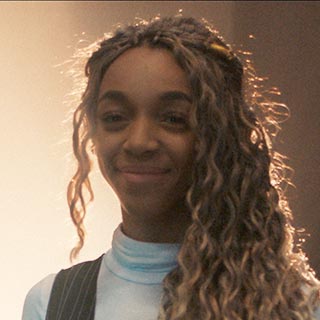 Shola West
Digital Marketing Apprentice at WhiteHat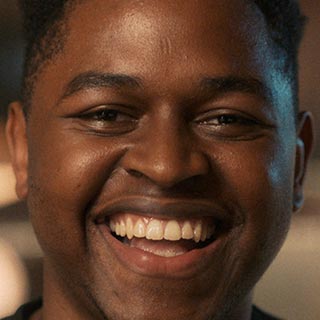 Tafadzwa Muchenje
Social Media Apprentice at Channel 4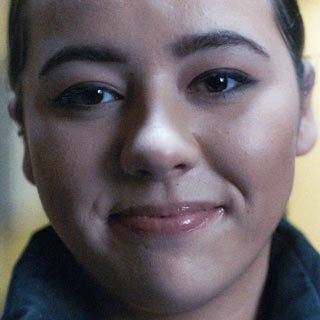 Kacy Ruff
Hair Professional Apprentice at Toni & Guy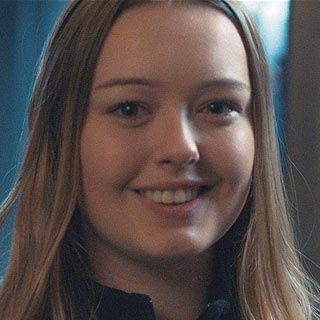 Katie Harvey
Electrical Apprentice at Darke & Taylor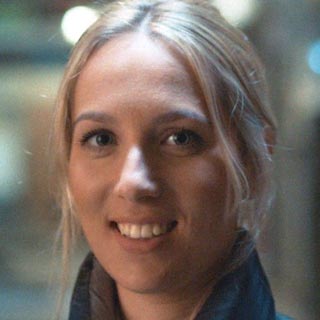 Lilly Hudson
Production Assistant Apprentice at Resource Productions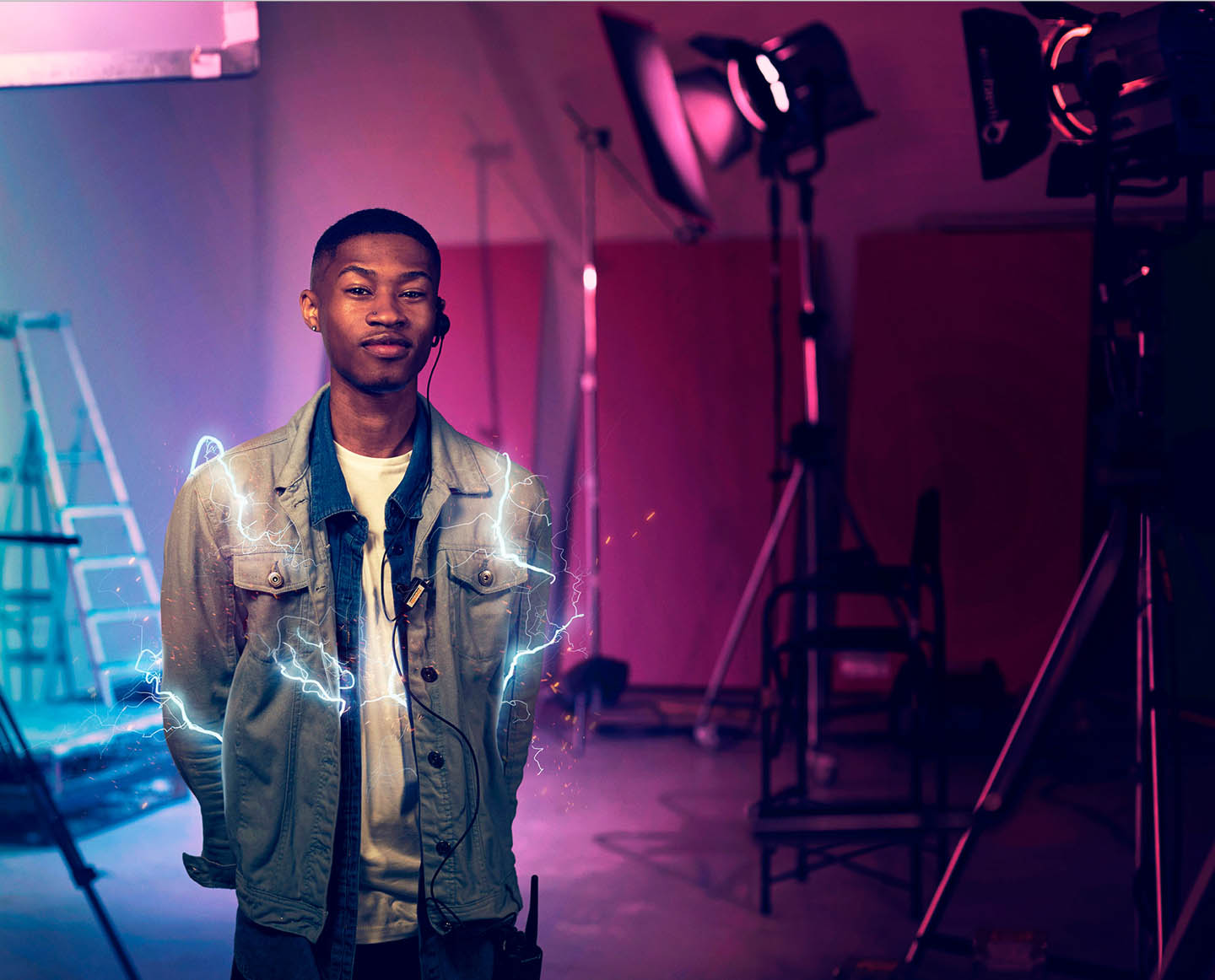 Fire
it up

There are hundreds of businesses offering apprenticeships right now. Visit apprenticeships.gov.uk to find one that suits you.
Find an apprenticeship